At McCourts, we specialise in working with businesses to define and deliver on strategies to achieve business goals. ensuring our clients are equipped to deal with the fast paced, ambiguous environment of doing business today.
With top tier accounting expertise and proven commercial acumen our services are personalised to suit each individual client and their specific business needs. We understand that relationships are essential for delivering informed, strategic advice and services and we work hard to understand key business drivers and commercial imperatives.
---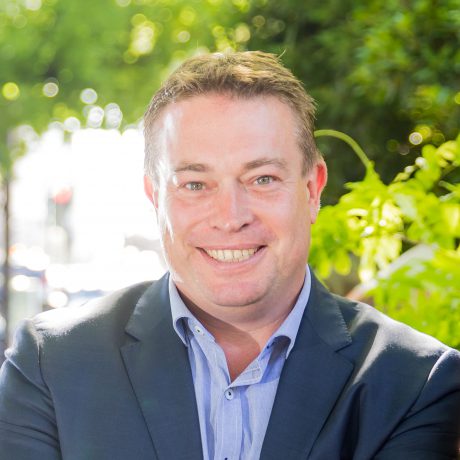 John McCourt
— Director
A highly experienced chartered accountant, John has 20 years' experience across all areas of tax, accounting and strategy.
Most recently, John was a partner at Deloitte Touche Tohmatsu, responsible for advising clients on business and tax strategy, strategic and succession planning, as well as asset protection.
John's passion is working with family-owned and operated businesses where he can leverage and tailor his large corporate business and accounting expertise to help them achieve success in all aspects of business.
John is a fellow of CPA Australia, a Chartered Accountant, a fellow of the Tax Institute of Australia and a registered tax agent. He is also a graduate member of the Australian Institute of Company Directors.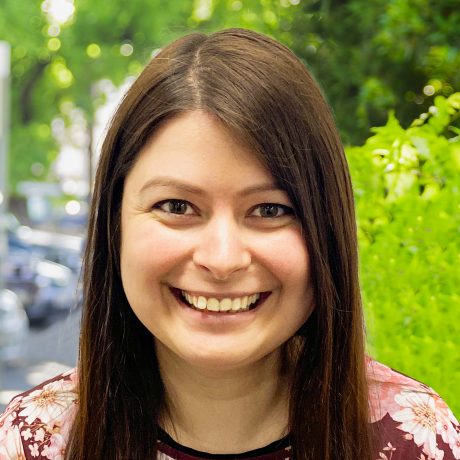 Kaiah Fisher
— Senior Accountant
Kaiah has over 5 years experience in business services and taxation within public practice, and over 10 years in bookkeeping experience. She specialises in providing tax compliance and accounting services for small to medium sized businesses.
Kaiah is a strong advocate of "cloud" accounting and she believes in simplifying the financial aspects of her client's business. This enables them to make better and more informed decisions with accurate real time information and spend more time focussing on value-adding activities.
Outside of the office Kaiah has a passion for helping others, investing in cryptocurrency, and rock climbing.
Kaiah has a Bachelor of Commerce and is a Chartered Accountant, as well as a Certified Xero Advisor.